Robotics Place is the Cluster of Robotics and Drones in Occitania: it was created in 2012 at the initiative of the business community. Initially created in the Midi-Pyrénées region, it expanded to the Languedoc-Roussillon region on 1 January 2016 when the regions fused to create Occitania. Robotics Place is unhesitatingly business oriented.
Robotics Place is aimed at stakeholders in industrial robotics, service robotics and drones, as well as suppliers of the technological building blocks of the sector, research and training organisations and robot and drone users.
Robotics Place has structured its actions around 3 objectives.
Foster development and innovation projects:
– Promote the emergence of collaborative projects and partnerships, the pooling of resources
– Put start-ups forward
– Develop economic intelligence/monitoring services
– Promote existing training courses and create new ones to meet companies' needs
Find and develop markets:
– Develop relations with other French and foreign clusters or groups of companies,
– Look for new markets and new sectors for the development of the sector (new products, new companies)
– Support companies in their growth
– Promote exchanges between manufacturers and users of robots and drones
Structure the sector in Occitania:
– Communicate on the cluster and on behalf of its members (website, press releases, presentations)
– Organise or unify the participation of members in events (conferences, exhibitions, conferences)
– Follow and develop relations with institutional stakeholders
Organisation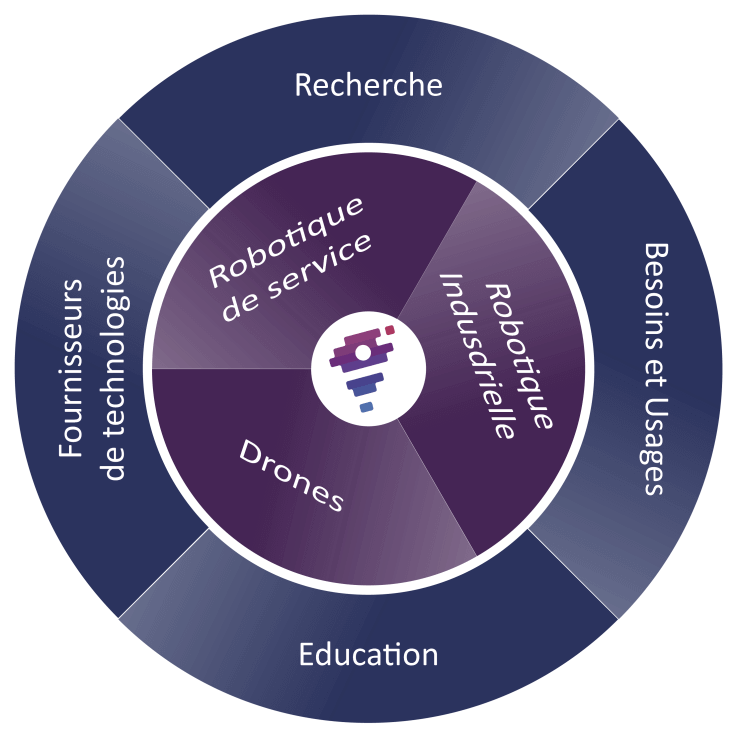 Robotics Place is organised in SBUs (Strategic Business Unit) and Competence Hubs and establishes partnerships/agreements with stakeholders in its ecosystem.

We have initiated the creation of the Fédération Française des Clusters de la Robotique with other French robotic clusters: Aquitaine Robotics, Coboteam, Proxinnov and Réseau 3R. In this context, we are working on broader collaborations and in particular, on international projects.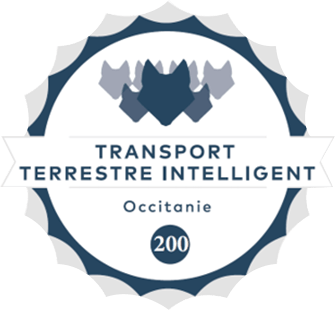 We are also involved in the regional inter-clustering of Transports Intelligents Terrestres with the Automotech, Primus and Mipirail clusters.
Structure
The cluster is an association under the law of 1901.  It is managed by a Board of Directors and a Committee whose officers are elected by the members :
Members of the Board of Directors and the Committee
Président : Laurent Latorse (AIROD Technologies)
Vice-présidents :
Jérémie PEDROS (Actemium Toulouse Robotique)
Fabrice ROBERT (SOGETI High-Tech)
Treasurer : Hervé Dorel (Sterela)
Secretary : Michel DEVY (LAAS-CNRS)
Other members of the Board of Directors:
Michel Taix (UPSSITECH)
Simona D'Attanasio (ICAM)
Jean Pierre CLARET (NXP)
Two coordinators are in charge of the cluster's operation:
Philippe Roussel (PRO Consulting) – roussel@robotics-place.com – 06 8802 0350
Christine Soms (CCI de Toulouse)
Robotics Place's contributions to its members
Affiliation to a coherent group that represents the profession at a regional level. The Regional Council considers that Robotics Place is its preferred interlocutor concerning robotics.
Exchanges between colleagues
Prospecting and business opportunity operations
Preferential rates for trade shows where Robotics Place pools participation (SIANE, Innorobo, SEPEM…)
Participation in collaborative projects (R&D Projects or client projects)
Technological, economic, regulatory and legal monitoring
Unsolicited requests of all kinds that are sent to the cluster and relayed to the members
– Applications for internships or jobs
– Proposals for partnerships
– Information on trade shows, events, business meetings
Contribution to the development of the regional ecosystem
Influence the regional economic life by regularly participating in conferences, round tables, training courses.
Interactions between suppliers and robotic users outside any commercial context.
The benefits provided by FFC Robotique. Robotics Place members immediately become an indirect member of FFC Robotique. The actions of the Federation are more focused on national and international operations.
Cluster Partnerships
Robotics Place is supported in its development by many institutional stakeholders and works with regional innovation and development organisations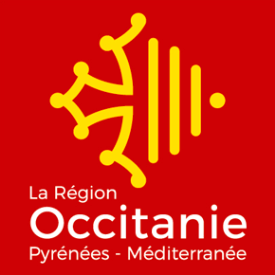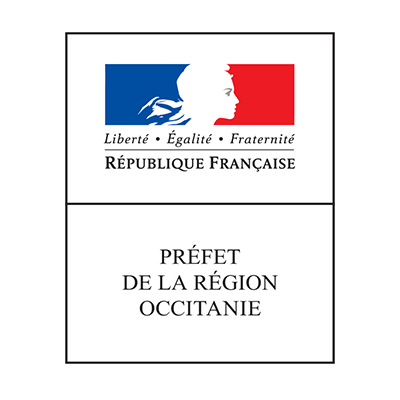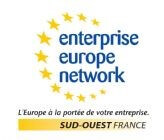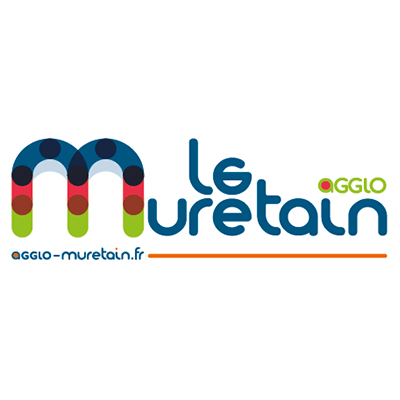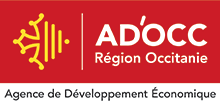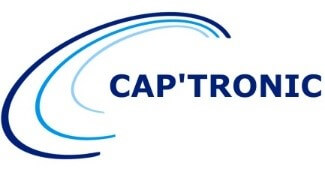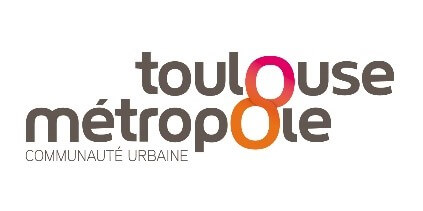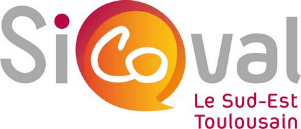 Cluster members as of 19 June 2018
 Aboard Engineering
Actemium Tls Robotique
AGV Mécatronique
AIP Primeca
Airborne Concept
AIROD Technologies
Altitem
Antracite
Artilect Lab
Becom-d
Beenetic
Blanc-Tailleur
Boreal
Brainchip
CEA Tech
CESI
CETIM
CFAI MP
Co-Boy Technologies
Continental Automotive
CRITT Automatisation
DEFI 12
Delair
Diodon Drone Technology
DONECLE
Drones & Co
Easymile
ECA CNAI
Eiffage Energie
ELTER
ENIT
EPUR
ERPO
EXCENT
FANUC
HMI-MBS
ICAM
IMERIR
Inbenta
Infranor
INSA
Instadrone
IRIT
ISCID
i-TECHDRONE
ITEKS
KUKA
LAAS
LIRMM
M3 Systems
Magellium
Microtec
Mideltech
Midi Ingénierie / NEXEYA
MILLINAV
Mizar
Muretain Agglo
MyDigitPlace
Naio Technologies
NODEA
NOVALYNX
NXP
Ocean Innovation System
OpenIndus
PFT 34 Méc@innov
PRO Consulting
Rockwell Collins France
Scalian
SEMO
Sica2m
SICK
Siemens Industry Software
Soben
Sogeti High Tech
SR Connect
STERELA
SUMA Aerospace
Sunbirds
Symétrie
Sysmeca Ingenierie
Tecnalia
Tenwhil
Toulouse Tech Formation Professionnelle
Ublu
UPSSITECH – SRI
Wyca
YASKAWA
Zimmer Biomet Robotics
Zodiac Pool Care